Discover more from The Highly
Thinking of You, Thinking About it All
Hi, it's Nina.
COVID-19 has clearly upended the world as we know it. The gravity of the situation is weighing on me, as are the new realities we're about to face. That said, with a lot more time for reflection, I have been searching for silver linings. And one might quite simply be that living a more fundamental life may allow for more reflection and in the process a deeper level of clarity and purpose.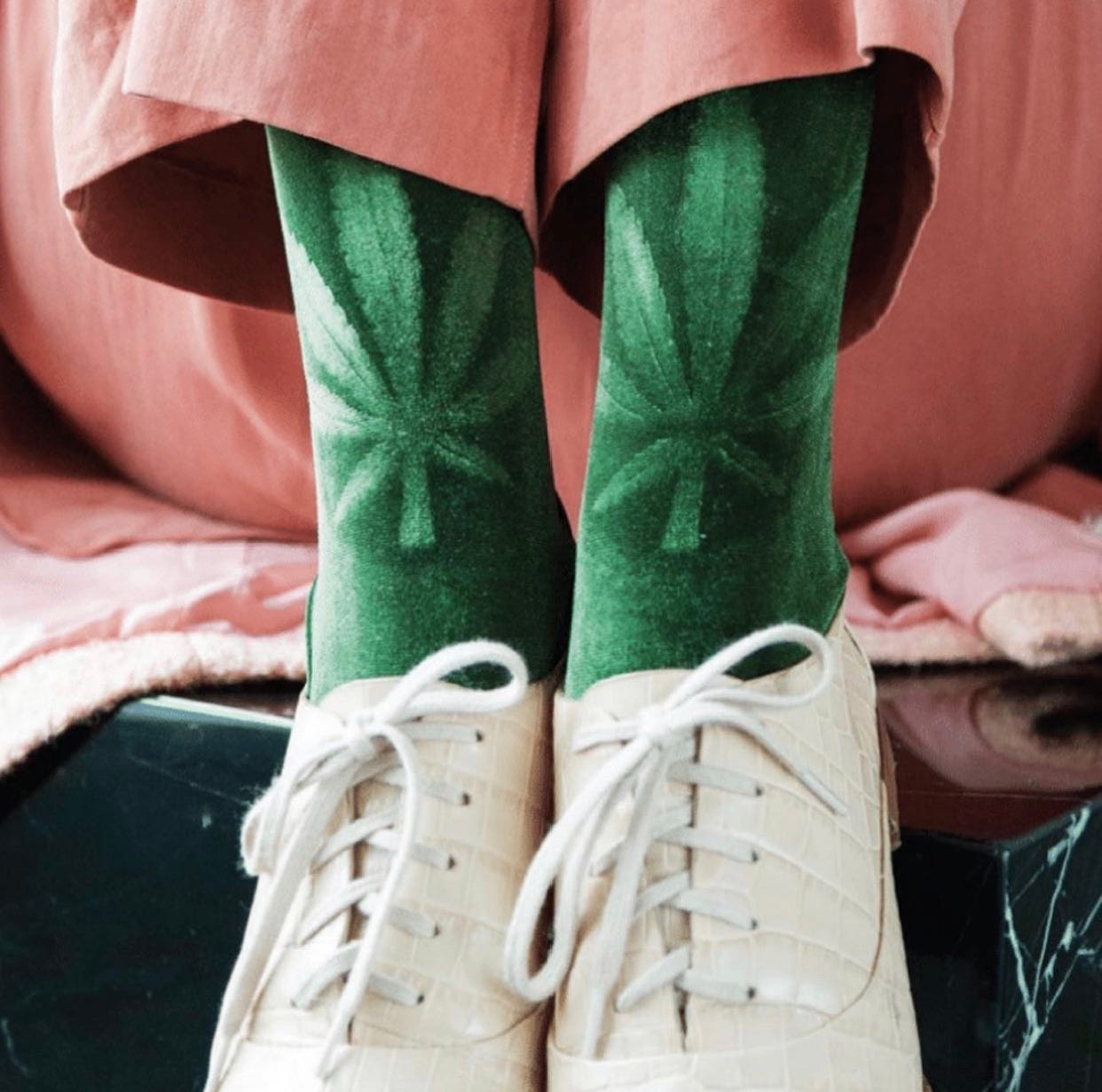 Another is simply the opportunity to consider those around you… whether a friend, family member, or a stranger that needs help in these times. With that in mind, I felt the need to reach out to all of you -- to just say hey -- to hear how you're doing, to get some thoughts or tips from you around how you're coping or what fears you're faced with, or maybe how this community might be able to help you in some way…in and outside of cannabis. And speaking of cannabis, please remember to ration. Not just for the obvious reasons. Ration for the sake of your health, strength and wellness.
While we, the cannabis community, know just how important cannabis is for our mental health and well-being, the fact that lawmakers are beginning to recognize dispensaries as 'essential businesses' during this time is a major milestone. Our magical medicinal plant is finally getting the recognition and respect she deserves and for the right reasons. A definite silver lining.
I'm going to make the most of this time and live as cannabis lovers often do, without distraction. Relax with my daughters, a college sophomore and high school senior, reacquaint with the kitchen, and create and plan for The Highly at a thoughtful and balanced pace. Not that my editorial calendar was ever a strict thing, obviously.
In the meantime, check out The Highly. This is what the gang and I have in our current stash.
Thank you to the amazing growers, producers, dispensary workers and owners, and activists that pushed through legalization despite the endless hurdles. And now, they risk their lives at the front lines for us. I am honored to be a part of this community. 
That fact that Mother Nature has a hand in this cannabis twist of fate gives me comfort. There are no mistakes. God has a plan. And the cannabis future will soon shine bright as it was always meant to. The conduit to well-being, healing and genuine connection.
I look forward to being alongside you again. Until then, I feel what you feel. We are apart and yet more together today than I believe we have been in years.
Let us all stay strong and find some positives through this daunting time.
See you soon and be well,
Love, Nina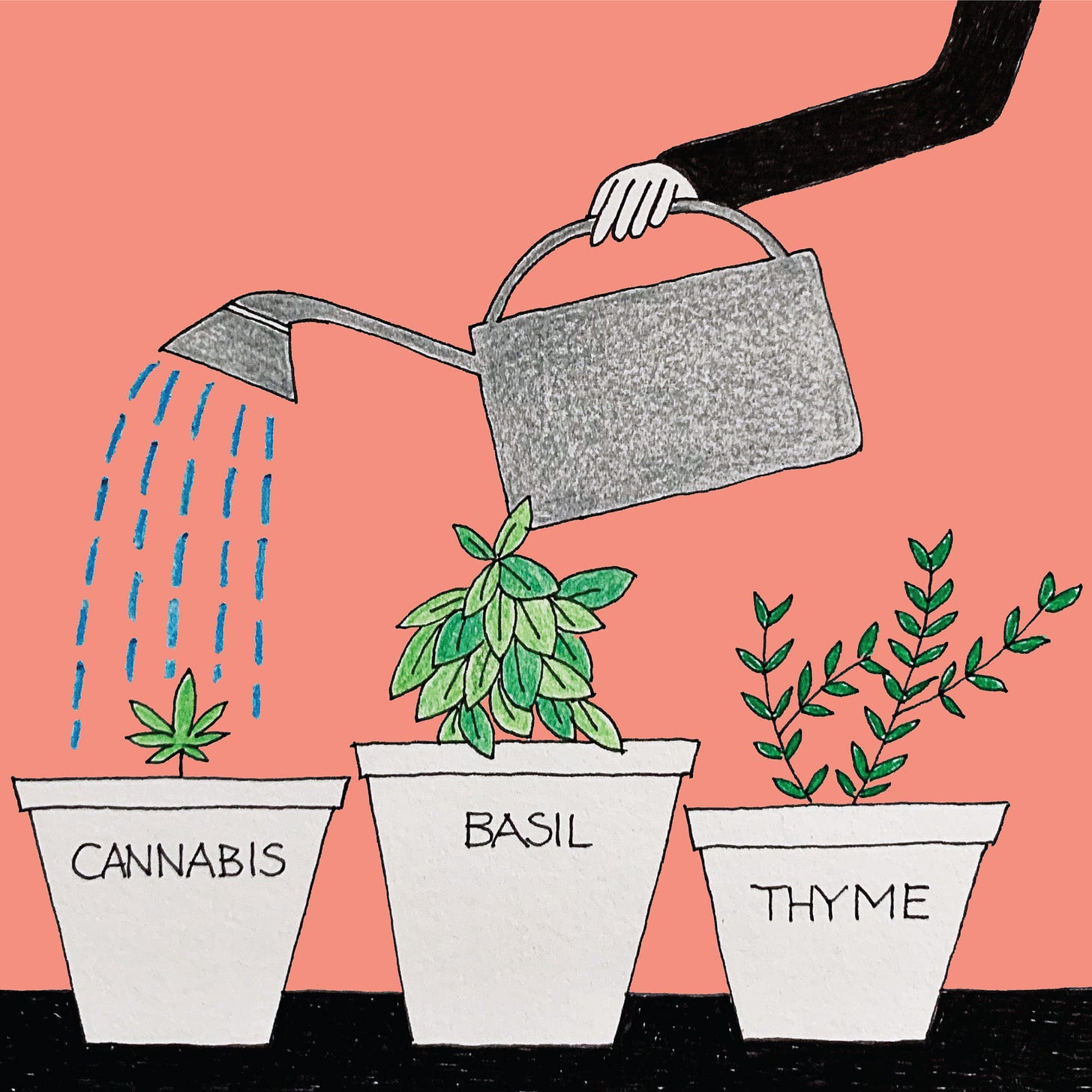 ---
Seeds.

— Highly Epiphanies